Theseus Submissions Page
---
On this page you can upload your thesis or publication in electronic format to make it available as an Open Access publication in Theseus. Read the instructions and proceed to upload your work!
Open Access publications can be freely read online, downloaded and linked to. Publications become openly available when they can be read online free of charge and without any restrictions or the need for registration.
If you wish to browse through uploaded theses or publications, click on the Theseus Open Repository.
When uploading a thesis
---
Please read the guidelines issued by your University of Applied Sciences. Before uploading, read the basic information on copyrights and licences in the right-hand menu. Please note that your work will be uploaded only once. However, if you encounter problems when uploading your work, contact the library of your University of Applied Sciences.
Attention! Uppload cannot be done using Internet Explorer. There is a service break every Tuesday 10.00–11.00. Under the break problems in upload may occur.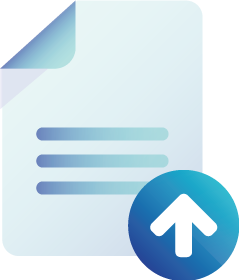 Upload your thesis
When uploading a publication
---
The Rectors' Conference of Finnish Universities of Applied Sciences, Arene ry, has issued an Open Access statement concerning the uploading of publications, in which it recommends that lecturers and researchers working at Universities of Applied Sciences favour an open publication policy. Please check with your publisher that your publication may be selfarchived as an Open Access file.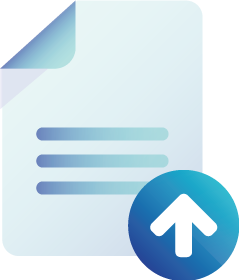 Upload your publication